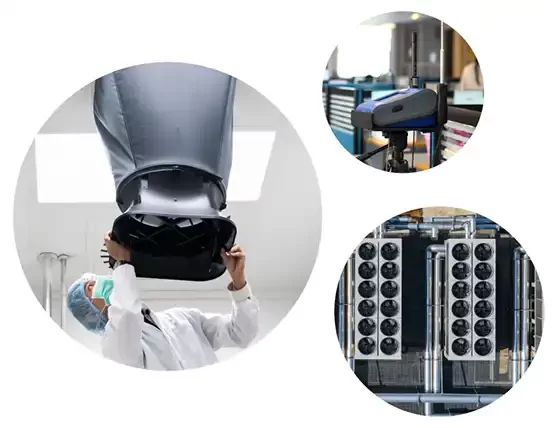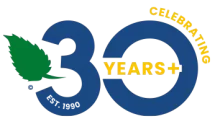 Clean-Air® Australia

HVAC-R Hygiene Experts
Specialising in Ventilation and Air Restoration, HVAC-R Hygiene and Duct Cleaning. Serving commercial contracts in Queensland and New South Wales, trusted by Government, Healthcare, Public and Private Sector Organisations for 30 years.
Indoor Air Quality
Specialist Services
Take health, safety, and comfort to a whole new level with our advanced Indoor Air Quality (IAQ) solutions. Our IAQ Testing analysis is supported by NATA accredited laboratories and our Germicidal UVC is ISO Certified.
Professional Cleaning
Expert Remediation

Coil Cleaning  

Duct Cleaning  

FDC Unit Cleaning

Cleaning Certification  

Deep Cleaning
We prioritise quality workmanship, exceeding AIRAH, AS, ASHRAE, ASSA and EPA standards. Our IICRC certified technicians adhere to strict practices, providing recognised cleaning certifications to meet your compliance obligations.
Trusted by Government, Healthcare, Public and Private Sector Organisations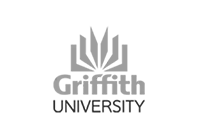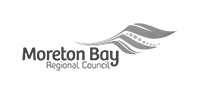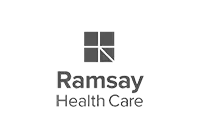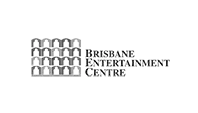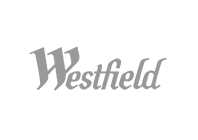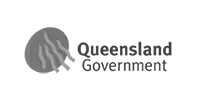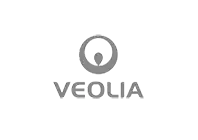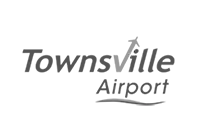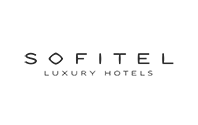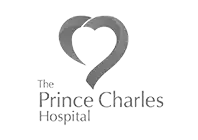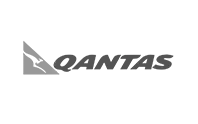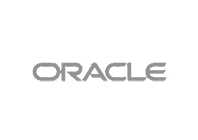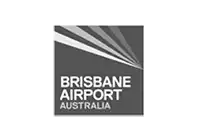 Start the conversation
Talk to the Clean-Air Team
For HVAC Hygiene advice and services, talk with a Clean-Air® expert. Call our office on 07 3274 2833 or email sales@cleanairaust.com.au for info.
Should we call you? Fill in the form to arrange a call back.
What are the legal implications of HVAC hygiene?
The Queensland Work Health and Safety Act 2011 clearly defines the duties to ensure the health and safety of workers. This includes the management of risks, the provision and maintenance of safe plant and structures. It makes reference to the use of Codes of Practice which includes "Managing the work environment and facilities". This sets out that a person conducting a business or undertaking has the responsibility to provide a clean safe work environment. This includes Air Quality, Temperature and any other issue that may affect a workers health or safety. There are several Australian Standards including AS/NZS 3666 (Parts 1, 2, 3 & 4), AS 1668 and AS 1851 which are used as references in this area as well as the AIRAH Best Practice Guideline on HVAC Hygiene.
How often should the HVAC system be checked or cleaned?
Air Handling Units, Coils and drain pans should be checked every month by your air conditioning service provider and cleaned when necessary. Duct work, supply air outlets, return air and relief air grilles should be inspected annually and cleaned when necessary. This is as per AS/NZS 3666.2. The minimum acceptable system hygiene standards are covered in Table 2.3 of the AIRAH Best Practice Guideline on HVAC Hygiene. This gives a visual reference for cleaning depending on which part of the system is involved.
When the work is carried out, will there be a mess?
No, we have HEPA (High Efficiency Particulate Air) filtered vacuum machines that are certified 99.97% efficient at 0.3 microns and negative air extraction systems to remove loose particles during mechanical cleaning. Therefore all contaminants removed from the ducts are trapped and disposed of. Additional attention is paid in occupied areas with furniture and workstations covered in plastic sheets.