Aeroseal® Industry-Leading Duct & Air Sealing Technology
The Aeroseal® advanced sealing method for HVAC ducting, seals from the inside. The process has minimal disruption to the occupied space, avoids system reconfiguration whilst delivering cost savings on energy bills, improved comfort, enhanced Indoor Air Quality and increased HVAC performance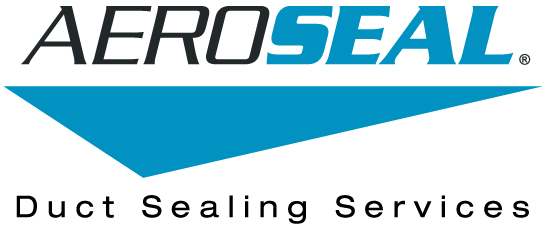 Australia's Aeroseal Duct Sealing Service has been operating since 2013. Our success story follows those of America and Europe, finding and resolving undiscovered, non-compliant duct leakage issues.
Early Australian adopters including Design Consultants, EEC and commissioning consultants advocate for this test and seal service because it works. Using Aeroseal in Australian conditions is the cost effective solution to optimising Building HVAC Energy Efficiency and Comfort. Aeroseal ROI dramatically improves BMS performance. Measurements taken in pre-sealing tests in Australian buildings shows that duct leakage averages from 15% to 40%. AS4254.2 2012 states that rigid ductwork should not leak more than 5% at an airflow of 3000l/s and above. We will continue to lead this "tight building" specialty practice and technology.
Consult with an Aeroseal expert
Aeroseal® Seals Leaks
From the Inside
The patented Aeroseal® technology allow us to pressurise the duct system with an aerosolised Vinyl Acetate Polymer which finds the leaks due to pressure differential between inside and outside. It then seals any holes up to 15 mm. On completion we supply a Test Certificate which shows the Pre-Seal and Post-Seal Leakage rates.
Reduce Energy Consumption
The Department of Energy ranks duct sealing as one of the most effective ways to reduce energy costs.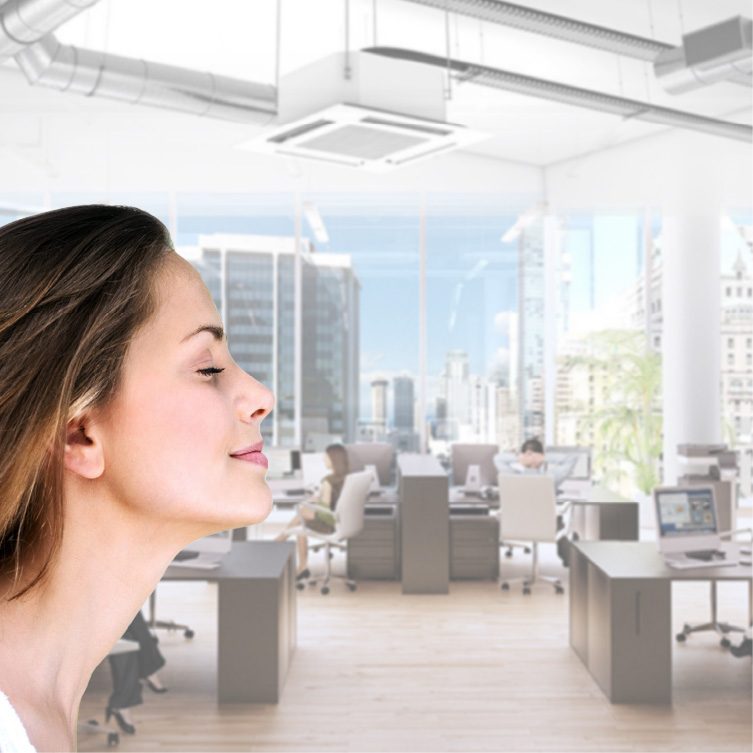 Improve Indoor Air Quality
Leaky ductwork is a key contributor to poor indoor air quality, directly impacting the health and well being of a building's occupants.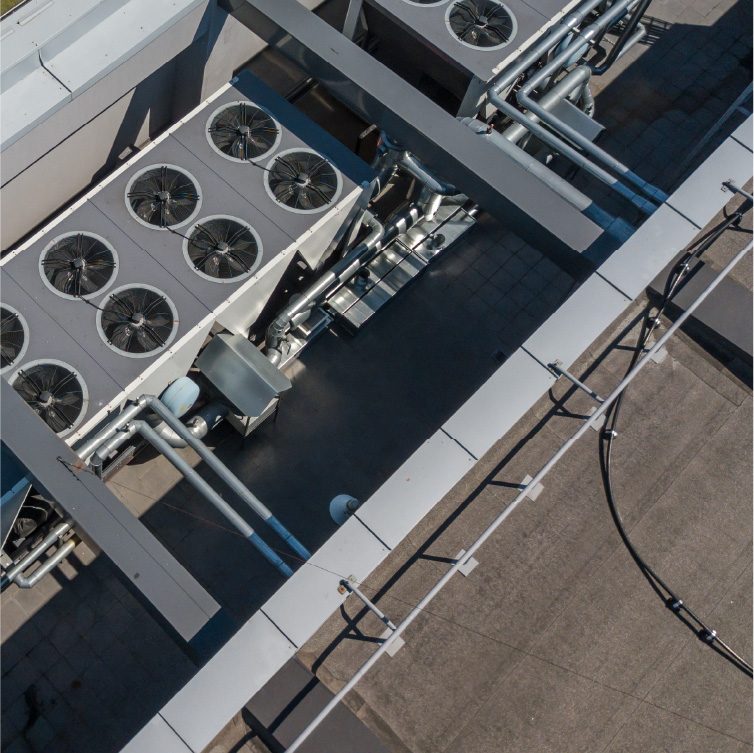 Optimise Building Ventilation
Ventilation issues can be serious. They waste energy, cost money, and greatly reduce indoor air quality.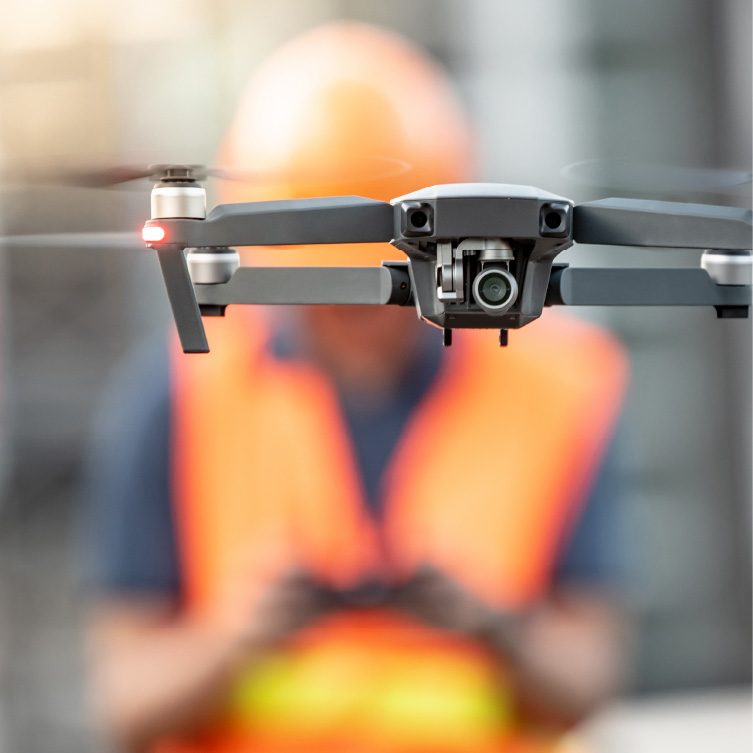 Pass Code Compliance
Building and energy codes change frequently, but with Aeroseal projects they pass inspection — every time.
Consult with an Aeroseal expert
Airtight Savings.



Airtight Comfort
Reduces Energy Usage
Saves on Energy Costs
Improves Air Quality
Enhanced Building Pressurization
Safe Effective Sealant Solution



Building Goals and Objectives
New Construction / Renovation
Energy Goals
Comfort
Indoor Air Quality
Simple payback 2-5 years (without rebate)
Surpass sustainability business goals and objectives
Meet ventilation specification
Decrease comfort and odour complaints
Increase proper ventilation
Deliver engineered CFM
Maintain proper ACH
Decrease air-borne cross contamination
Reduce infiltration rate
Limit liability due to IAQ
Proven Aeroseal® technology

from a certified team in Australia
Aeroseal® technology helps increase comfort and energy efficiency in everything from hospitals, hotels and universities to municipal buildings, military facilities, and offices.
Invented in 1994 by Dr. Mark Modera at the Berkeley National Laboratory, Aeroseal's technology has been funded in part by the U.S. Department of Energy. Aeroseal® continues to develop award-winning solutions based on extensive field experience.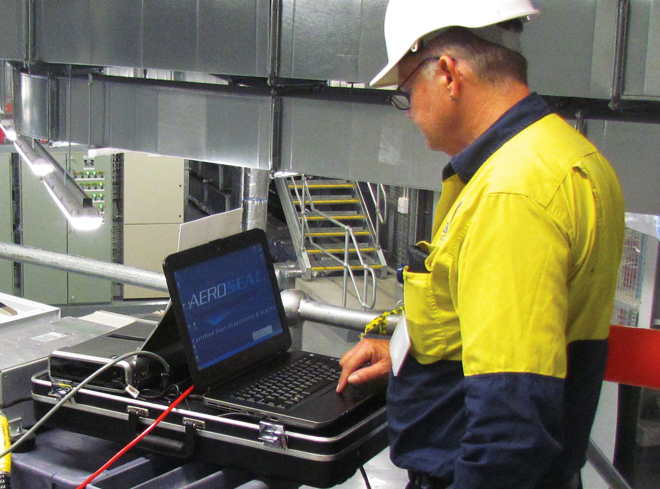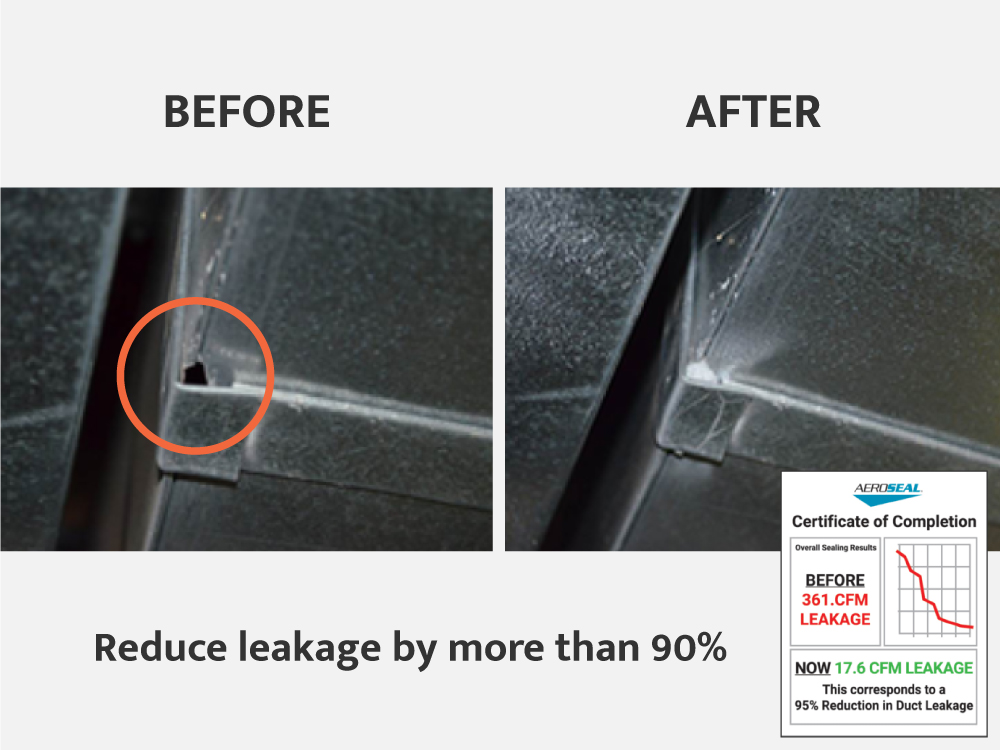 Start the conversation
Talk to the Clean-Air Team
For HVAC Hygiene advice and services, talk with our Clean-Air® Experts. Call our office on 07 3274 2833 or email sales@cleanairaust.com.au for info.
Should we call you? Fill in the form to arrange a call back.