Make indoor air safe and healthy for our older Australians
Senior Australians built our nation. It is our duty and responsibility to give every Australian the care they need in their later years.
Indoor Air Quality in Aged Care Facilities
Part of the wider Healthcare Sector, Aged Care Facilities are often considered critical environments where the effective maintenance and operation of HVAC and Refrigeration systems has a direct impact on the ongoing health and wellbeing of residents.
Providing a safe and comfortable environment
Clean-Air's preventative service and maintenance programs are designed around the pillars of residential care and comfort, indoor air quality, system performance and operations, safety and reliability and equipment lifecycle.
With recommendations from the Aged Care Royal Commission, we stand by the efforts for aged care facilities to both meet and exceed their obligations for the benefit of aged care residents.

HVAC and Duct Cleaning
We provide cleaning in accordance with AS/NZS 3666 & AS 1851 which are referenced in Workplace Health & Safety requirements, QLD Work Health and Safety Act 2011 and the Work Environment and Facilities Code of Practice 2011.

Kitchen Exhaust Cleaning
Clean-Air Australia have stringent processes and systems that take into account AS 1851-2012 standards, manufacturers cleaning recommendations, as well as the unique usage of the cooking facilities which the exhaust system serves.

Dryer Vent / Laundry Exhaust
For preventative maintenance and fire prevention, given that most commercial dryers in hospitals and aged care are operating most of the day it is imperative
that your laundry duct is cleaned on a scheduled basis.
Read our news item:
Top 4 Expert Strategies for Indoor Air Quality in Aged Care
"The air we breathe has a considerable impact on health, wellbeing and productivity. Older adults, people with immunocompromised, cardiovascular or respiratory health conditions are especially vulnerable to poor air quality." – David Muldoon, Indoor Air Quality Expert at Clean-Air
Infection Control Measures
Anti-microbial Coatings
Within HVAC ducts we use advanced anti-microbial coatings to disinfect and then protect ducts from harmful mould growth, which can both affect the odour and cause harm to people breathing the air. We also use a clear coat treatment on Grilles, Registers and other surfaces.

Germicidal UVC
UV-C technology eliminates your HVAC systems as a potential source of infection. With a 98%+ kill rate of coronavirus, the added benefit in a well designed UV-C application is the continuous cleaning of cooling and heating coils, with a resultant decrease in pressure drop and subsequent reduction in energy consumption.
Health Risks
Mould in your air conditioning system can lead to a wide range of illnesses. All types of mould can trigger allergic reactions in people sensitive to those substances, but some types of mould like aspergillus produce toxic compounds known as mycotoxins. These compounds can lead to serious health issues such as legionellosis, pneumonia and bleeding in the lungs. Mould found anywhere in a built environment can result in health problems, but when mould is in the air conditioning system, it can be particularly problematic. Microscopic mould spores become airborne when air blows through the ducts and then are dispersed throughout the built environment, where they can be easily inhaled or develop into new mould colonies. Infants, pregnant women, the elderly, and any persons who have an immune deficiency are most susceptible to mould-related illnesses, but even healthy, young adults can get sick.
Royal Commission
In their March 2021 Final Report into Aged Care Quality and Safety they place a strong emphasis on the importance of managing Infection Control within Aged Care Facilities.
"Infection control should be a central feature of care for aged care providers. In residential aged care, an infection outbreak has the potential to cause serious illness and death among vulnerable older people and staff. We received public submissions that raised concerns about staff training in infection control and hygiene, as well as limited access to gloves, wipes and personal protective equipment. We made recommendations to improve infection control in residential aged care homes in our special report on COVID-19. These included increased infection control expertise in all aged care homes."
"Infection control should be a central feature of care for aged care providers."

– Royal Commission
Aged Care and Healthcare Organisations we work with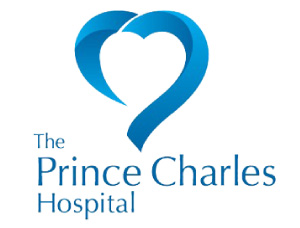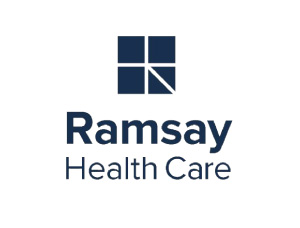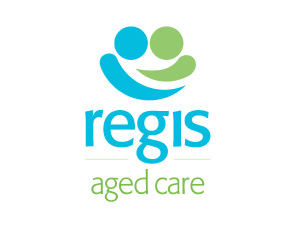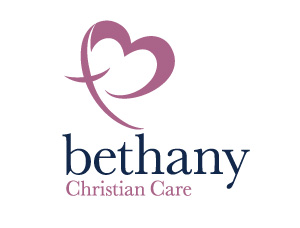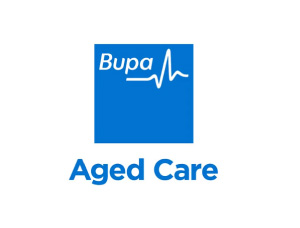 Start the conversation
Talk to the Clean-Air Team
For HVAC Hygiene advice and services, talk with our Clean-Air® Experts. Call our office on 07 3274 2833 or email sales@cleanairaust.com.au for info.
Should we call you? Fill in the form to arrange a call back.