Commercial HVAC Hygiene Services


FRASER COAST
#1 Air Con Cleaning Specialist
Clean-Air has over 30 years experience of (IAQ) Indoor Air Quality Testing in Fraser Coast, specialising in the air conditioning hygiene, cleaning and sanitising business.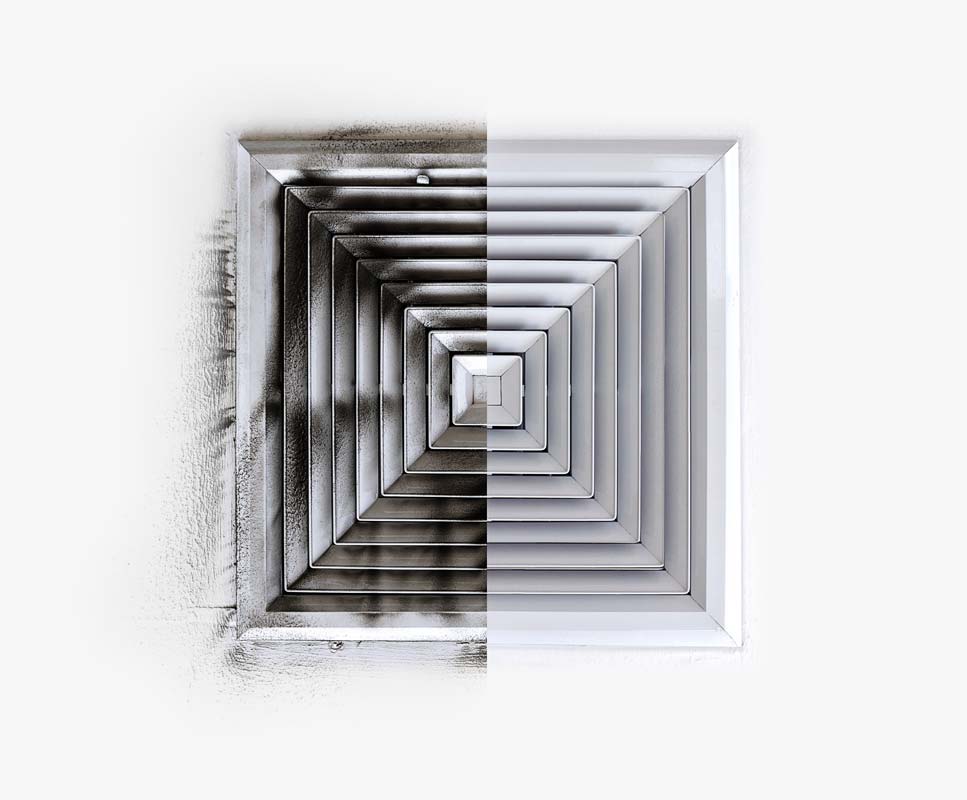 Clean-Air, Experts in Air Conditioning Cleaning in Fraser Coast.
The team at Clean-Air Fraser Coast understand what works and what doesn't work when cleaning your air conditioning, ventilation and ducting. Our services include Indoor Air Quality Testing (IAQ / AQT), Mould Remediation, Germicidal UV-C Install, Coil Corrosion Protection, Duct Sealing and Infection Control / Covid Cleaning.
Air Conditioning Cleaning


in Fraser Coast

Coil Cleaning  

Penthouse Cleaning  

FDC Unit Cleaning

Cleaning Certification  

Deep Cleaning
We prioritise quality workmanship, exceeding AIRAH, AS, ASHRAE, ASSA and EPA standards. Our IICRC certified technicians adhere to strict practices, providing recognised cleaning certifications to meet your compliance obligations.




Specialist Indoor Air Quality
services in Fraser Coast
Take health, safety, and comfort to a whole new level with our advanced Indoor Air Quality (IAQ) solutions. Our IAQ Testing analysis is supported by NATA accredited laboratories and our Germicidal UVC is ISO Certified.

To be sure the air in your building is safe we test for microscopic biological contaminants

Clean-Air are IICRC Qualified Professionals offering long term mould solutions and remediation

Stop the spread of airborne infections whilst significantly reducing energy costs

We have several methods of preparing surfaces, giving strong and resilient finishes to your HVAC equipment

Industry-leading air sealing technology that tackles leaks from the inside

Surface testing analysis and deep cleaning capabilities (incl. COVID-19)
For better business – Air Con Cleaning Fraser Coast will
Safely remove mould and bacterial contamination

Reduce employee complaints and employee sick days

Increase repeat business or attendance

Provide a healthier environment by showing airborne irritants, that attack the respiratory system, who's boss.

Boost your Sales & Workforce productivity.
Air Con cleaning servicing in Fraser Coast, Gympie, Air Con Cleaning Hervey Bay, Air Conditioning Cleaning Maryborough, Aircon cleaning Bundaberg, Air Conditioning Cleaning Service Torquay, Air Con Cleaning Maintenance Pialba, Air Conditioning Cleaning Urangan, Air Con Cleaning Boonooroo Plains, Air Con Cleaning Scarness, Air Con Cleaning Burrumb Heads and the surrounding region.
Have you checked the health of your air conditioning system to comply with AS/NZS 3666 (Parts 1, 2, 3 & 4), AS 1668 and AS 1851? Talk to your local HVAC Hygiene expert now.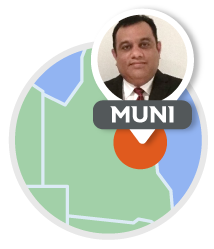 Our team of 30+ skilled technicians can be assembled to fulfil the following requirements
Police National Clearance Certificate

Blue Card: Working With Children

Influenza (FLU) Vaccinations / working in Aged Care

Coronavirus (COVID-19) Vaccination

ASIC ID Clearance

Yellow Card: EWP (Elevated Work Platform) / WSH (Work Safely at Heights)

First Aid
Our expert practices include
Safe Work Method Statements (SWMS)

Work Breakdown Structure (WBS)

Risk Control Statement Work Plan / OH&S Risk Assessment

Public Liability

Field of expertise; Commercial and Industrial
About Fraser Coast
The Fraser Coast is located in the Wide Bay-Burnett region of Queensland, 250 kilometres north of Brisbane and offers a relaxed and vibrant lifestyle to all. Fraser Coast is a region of amazing diversity. Fraser Island, Hervey Bay, the Great Barrier Reef and close encounter whale watching are just some of the world class attractions that draw visitors every year. From the World Heritage listed natural wonders, stunning coastline, tranquil hinterland, and ancient rainforests; to its historical art and culture, the Fraser Coast offers a natural experience that will immerse you in the iconic Australian landscape.
Clean-Air is an official provider of Aeroseal in Fraser Coast (Aeroseal Duct and Air Sealing Technologies for HVAC), and a supplier of Steril-aire in Fraser Coast (Steril-aire Germicidal UVC Installation for HVAC Systems and Refrigeration). Consult with our team of IEPs today.
Start the conversation
Talk to the Clean-Air Team
For HVAC Hygiene advice and services, talk with our Clean-Air® Experts. Call our office on 07 3274 2833 or email sales@cleanairaust.com.au for info.
Should we call you? Fill in the form to arrange a call back.