Breathe-Easy™
What it means...
Our Breathe-Easy™ campaign expresses the need to provide safe indoor air to the Australian communities that need it most.
From Aged Care Facilities to Hospitals and Schools, for Allergy sufferers, or the Immunocompromised. Clean air matters to these people the most – critical to their health and wellbeing.
Clean-Air focuses on specific areas of science and technology to provide Safe, Healthy Indoor Air to buildings across Australia and our expertise includes Mould Remediation of HVAC Systems and Ducting, Advanced Indoor Air Quality Testing and Microbial Sampling, Germicidal UV-C Installation and more, all in the order of providing safe, breathable air.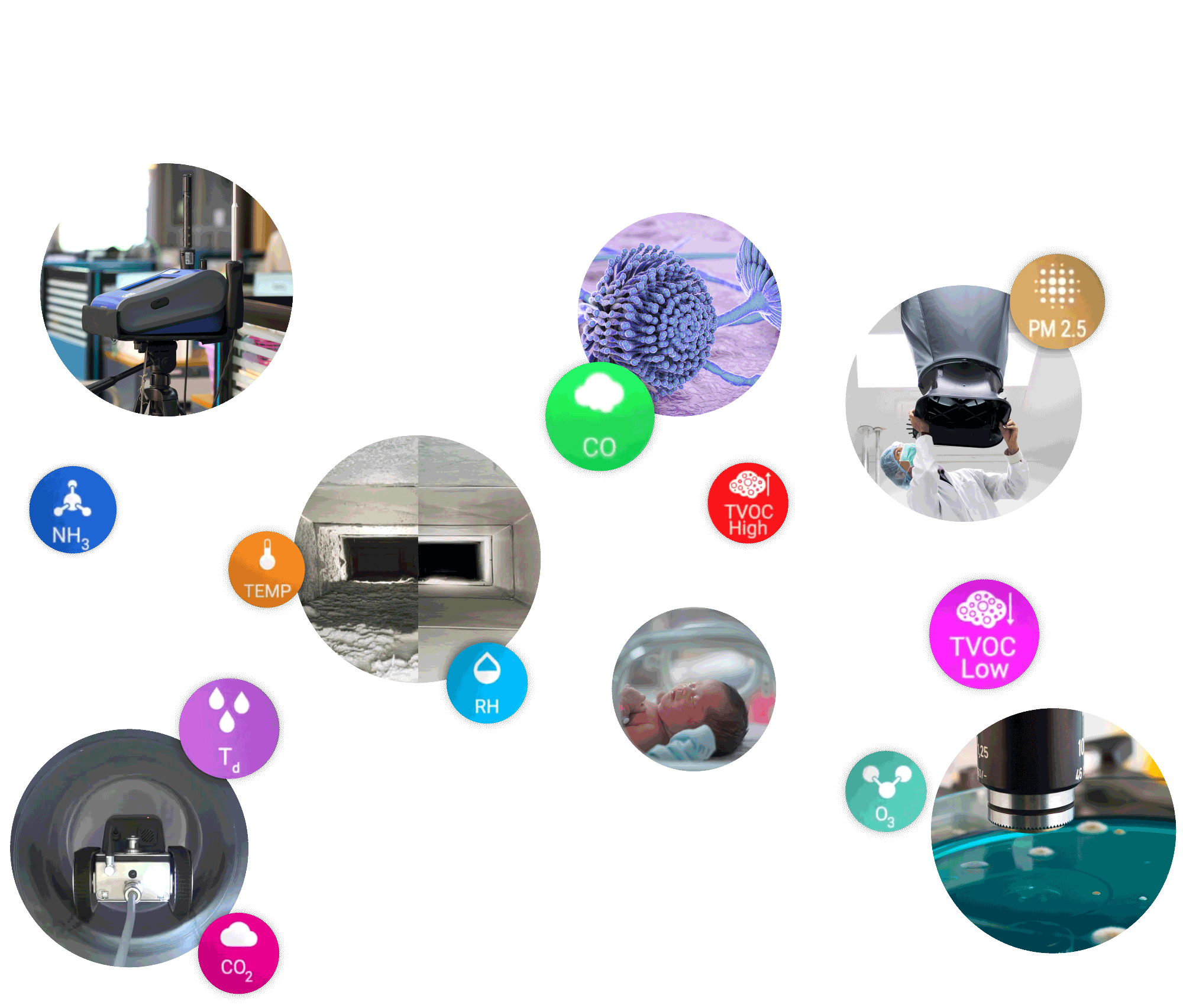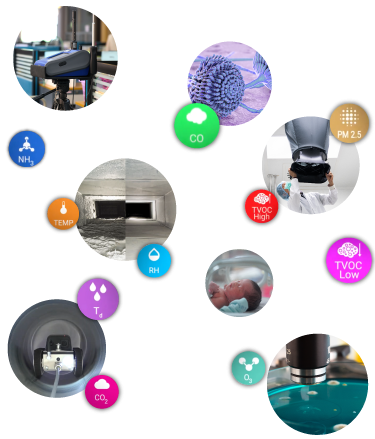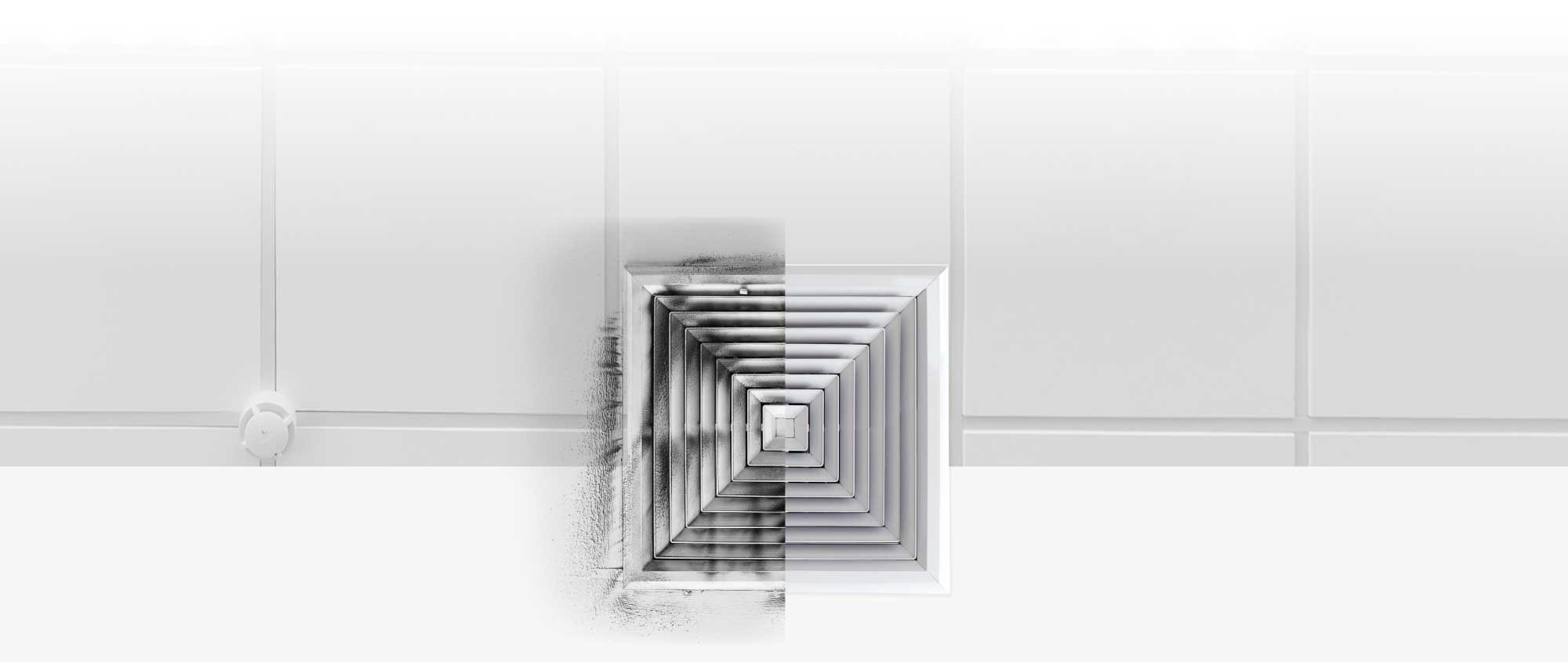 4 Steps to Indoor Air Quality Success
Testing
Protect yourself and your occupants with regular Indoor Air Quality (IAQ) testing, ensuring ongoing compliance of your building. We deliver specific IAQ solutions based on our testing analysis. Learn more
Cleaning
Our industry-trained technicians have the skills and expertise to deliver certified hygiene and remediation practices for HVAC & Refrigeration. Learn more
Prevention
We install High Energy Germicidal UV-C products, used around the world and proven for infection prevention, increased HVAC system performance and improved indoor air quality. Learn more
Protection
We provide corrosion protection applications and anti-microbial coatings for HVAC equipment – proven to reduce running costs, prolong the lifespan of equipment and improve indoor air quality. Learn more
Clean-Air specialise in Ventilation and Air Restoration, HVAC and Refrigeration Hygiene, Duct and Exhaust Cleaning.
Fulfilling commercial contracts in Queensland and New South Wales, trusted by Government, Healthcare, Public and Private Sector Organisations for over 30 years.
We prioritise quality of service inline with NADCA, ASHRAE, ASSA WHS, EPA and Australian Standards, as a certified IICRC company, holding CM3 prequalification.
Our accredited technicians adhere to strict standards and practices , providing recognised cleaning certifications to meet your compliance obligations.

About us
Clean-Air Australia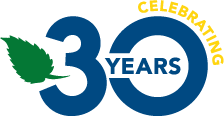 Start the conversation
Talk to the Clean-Air Team
For HVAC Hygiene advice and services, talk with our Clean-Air® Experts. Call our office on 07 3274 2833 or email sales@cleanairaust.com.au for info.
Should we call you? Fill in the form to arrange a call back.